How can Vend's free inventory software take your business to the next level?
With Vend's free trial, you gain access to all the inventory management tools you need to succeed. Beat your competition by simplifying your supply and distribution channels. Vend is perfect for retailers of all sizes who want to sell, track & manage their inventory efficiently.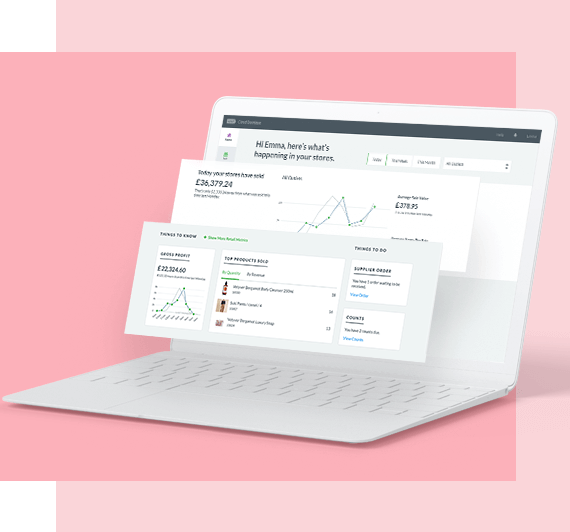 Try Vend's inventory management software for free
Vend's inventory software doesn't just help you manage your catalog. It comes with powerful capabilities to help you run an efficient retail business that always has the right products at the right time.
DO INVENTORY COUNTS MORE EFFICIENTLY
Still counting your inventory manually? Vend has built-in stock-taking features that let you do partial and full inventory counts. You can also use Scanner, a free app that turns your iPhone into a powerful inventory counter. It even syncs with Vend, so you can reduce admin work.
MANAGE PRODUCTS ON ALL LOCATIONS AND CHANNELS
Checking inventory for different locations or sales channels is a breeze with Vend. Stay on top of all things stock control from one central system, so you always know what's going on with your merchandise.
INTEGRATE WITH LEADING RETAIL SOFTWARE
Connect Vend with your favorite apps, and get your business running like a well-oiled machine. Vend integrates with various inventory, accounting, ERP, and multi-channel retail solutions, so you can get all your retail apps working together seamlessly.
Watch demo video
See what our customers say about Vend's inventory software
20,000 customer locations use Vend to run the world's best retail.
Why 20,000 customer locations trust Vend to power their stores
There are many retail technology solutions options out there. So why do retailers the world over choose Vend?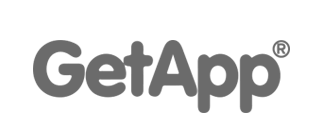 "If you stick with your old cash register, your business will suffer. If you are serious about growing your business and you need POS, Vend is a must have."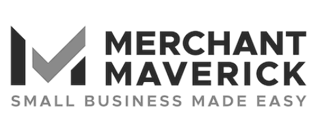 "Going with a cloud-based POS has allowed us to scale and access our data from any location and smoothly integrate the ecommerce and retail experience."
"Vend has genuinely transformed our business. All of its features and integrations have quadrupled our efficiency, giving us time to focus on how to grow our business."
Try out our free inventory software for 14 days
No credit card required.