Join us to prepare for retail's revival
We know times are tough for retailers at the moment. COVID-19 has seen the temporary shutting of stores across the globe, but retail will bounce back. Having a digitally-savvy, well-connected business will no longer be a luxury. We've pulled together some of the sector's leading tech experts to chat about how retailers can weather the retail winter and be ready for retail's resurgence. Join us on Thursday the 30th of April to learn more!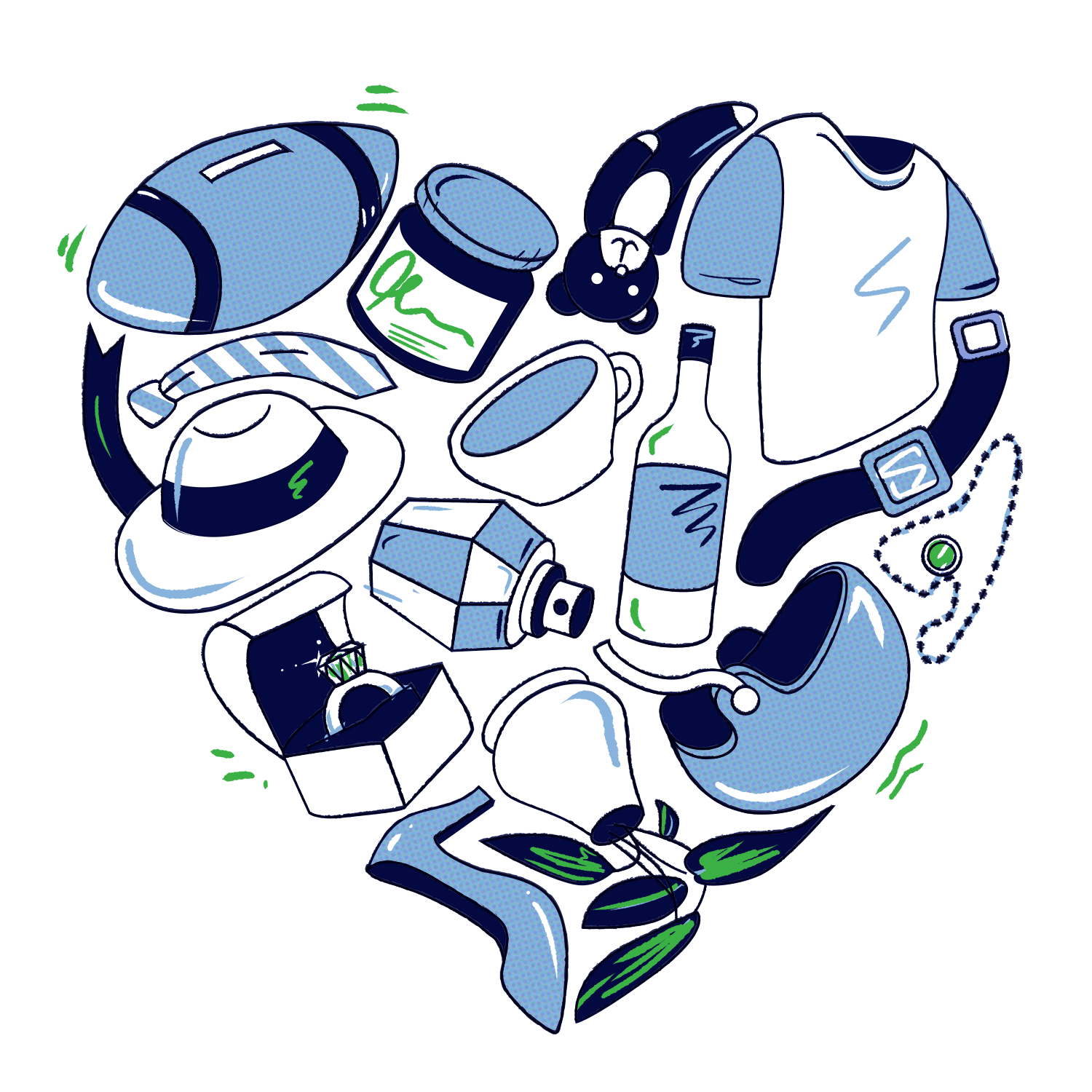 Register your interest
Thursday 30th April 12pm AEST, 2pm NZST
Vaughan Fergusson - founder, Vend
Vaughan, a veteran of several online startups, founded Vend in 2010 based on the idea of using technology to liberate retailers, save them 1,000s of hours, and empower them to deliver rich new engaging experiences in their stores.
Along with multiple awards for Vend, Vaughan was named EY's Tech Entrepreneur of the Year in 2014. In 2015 he founded a charitable initiative OMGTech! with the aim to help kids into careers with future technology. He's also Vice-chair of the NZ Hi-Tech Trust and is involved in the celebration of the New Zealand hi-tech industry through awards and education.
Every year Vaughan does an impossible challenge, something to take him out of his comfort zone, like running 1,000km, learning to sing to get a paid gig in front of 100 people or cycling around the world in 80 days. This has become a core value at Vend, to do the impossible.
Todd Welling and Ryan Delaney, Co-founders, Overdose Digital
Todd and Ryan saw successful organisations struggling to grow their digital channels and repeatedly engaging agencies selling pre-packaged solutions without considering the business goals.

They envisaged a global end-to-end Digital Commerce agency, with enterprise capability, underpinned with local startup hustle… working in accountable partnerships focused on delivering accelerated tangible outcomes through bespoke strategies and deep empathy. So, they started Overdose, the 'anti-agency, agency'.

In the 4 years since incorporation, their team has grown out to a family of 180+ commerce professionals, with industry-defining capability across Strategy, Design, Technology, Marketing, Search & Insights and have offices & clients in Auckland, Wellington, Melbourne, Sydney, New York, Singapore, and Ukraine.

Their motto:
Break the rules.
Think bigger.
Get Shi*t done.
Alex Cleary and Sophie Sims, Managing Director & Founder and National Retail & Operations Manager, Alpha60
Born in 2005, Alpha60 (a name inspired by Jean-Luc Godard's 1965 sci-classic Alphaville) has famously woven itself into the fabric of Australian fashion through a fresh take on classic styles and cuts, and a celebrated 'sophisticated quirk.'
Having launched at the National Gallery of Australia's Vivienne Westwood retrospective, a mixture of creativity and business savvy has come to define Alpha60. Continuing to expand and experiment, the label now operates 10 boutiques across Australia in Melbourne, Sydney, Perth and New Zealand—having opened the 400sqm Chapter House concept store and exhibition space on Flinders Lane in late 2016.
Fiercely independent, Alpha60 remains close to its roots, continuing to drive creativity from a small creative studio in Collingwood and ensuring its direct-to-consumer sales mean high quality yet still attainable.
With solo events at Australian Fashion Week and Melbourne Fashion Festival, two nominations in the Tiffany and Co designer award, and showrooms in Paris and New York, Alpha60 has also seen its designs added to the permanent collection of the National Gallery of Victoria, being featured in the lauded 200 years of Australian fashion exhibition.

Their interest in the arts has led them to work with institutions such as NGV, MPavilion and curating garments for the Museum of Old and New Art (MONA).