Vend Retail Guide
Retailers Reveal Their Top Best Practices for Running Several Stores
Hear from seven multi-outlet retailers, and discover how they keep their stores running smoothly.
Get an inside look at the inner workings of seven thriving retailers.
HEAR FROM OTHER RETAILERS
We caught up with seven multi-store retailers and asked them to share their top tips, and best practices when it comes to running multiple locations.
GET LESSONS IN RAPID GROWTH
Find out how one retailer achieved growth and profitability in just a few short months after opening.
OPTIMIZE YOUR MULTI-STORE INVENTORY
Discover what other retailers are doing to maintain stock continuity and accuracy across multiple retail stores.
MAINTAIN A CONSISTENT EXPERIENCE
Offer the same great experience no matter where your customers are shopping. This guide is packed with insights on achieving consistency in all your stores.
EMPOWER YOUR TEAM
The best retailers know how to care for their staff. Learn effective tips for motivating and empowering your team.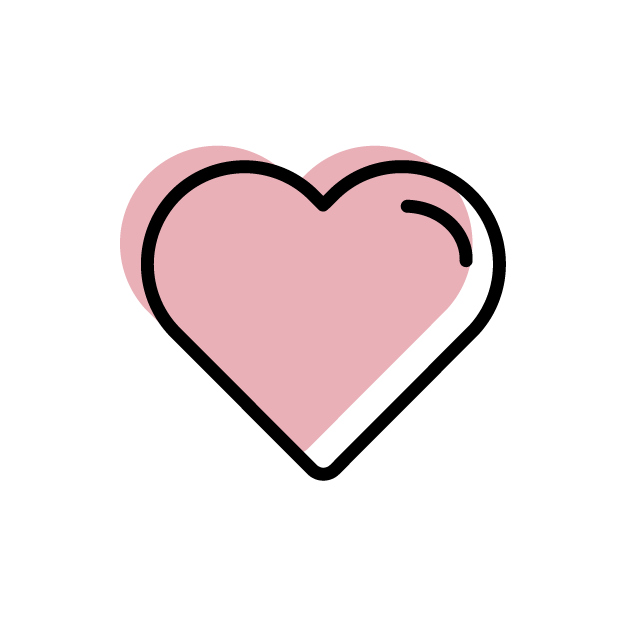 CREATE WINNING IN-STORE EXPERIENCES
Each of the retailers featured in this ebook shares their best advice for how to keep your customers coming back.