Master the art and science of email marketing
Discover the secrets to getting customers to give you their information in-store, online, and on social media.
Get inspired to write and design messages that resonate with your audience with our tips and real-life email examples.
Wise up on email best practices that can help you improve open rates, click-throughs, and sales.
Streamline the email marketing process, so you spend less time on the computer and more time with your customers.
Promote personalized offers to your loyal subscribers and increase the direct sales coming from your emails.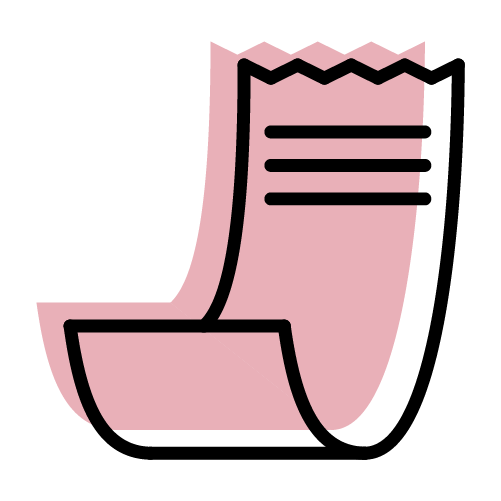 Increase the ROI from your email marketing by knowing how to find and use the right data and analytics.
Learn from the world's top retail training experts
Francesca Nicasio
Retail Expert and B2B Content Strategist
Francesca Nicasio is a retail expert and author of the Vend eBook, Retail Survival of the Fittest: 7 ways to future-proof your retail store. She is dedicated to writing about trends and tips that help retailers increase sales and serve customers better.
"With the right strategies and tools, you can streamline the process of growing your subscriber list and sending messages, so you can keep in touch with customers and drive sales. This whitepaper teaches you how to do all that and more."
Elizabeth Beattie
Retail Journalist
Elizabeth Beattie is Collect's resident retail journalist. She's passionate about enabling retailers to best connect with their customers. She's also interested in discovering new customer service techniques, new technology practices, and new words.
"This guide gives retailers the tools and information they need to effectively collect email addresses, improve open and click through rates, and most importantly, increase engagement and sales."
"Our email marketing platform reports how many sales were made based on each newsletter, and it always makes us say to each other, 'Wow if we didn't send out that newsletter we wouldn't have made XX amount of dollars.'​"
Charlie Pisano, Co-Founder at VapeMeet
Vape Shop ∙ 5 stores ∙ USA
Check out our collection of retail resources
Give your retail business the competitive edge with Vend guides and ebooks.
Frequently asked questions