Vend Retail Guide
Future-Proofing Your Business: 5 Investments that Can Drive Retail Growth
Future-proof your business by investing in technology and initiatives designed for change, and driving growth. Fast track your business transformation by reading about what leading retailers are doing to ensure they don't get left behind. From choosing technology that can change with your business through to cutting-edge marketing approaches this report has you covered.
Consumer expectations change, make sure your business can keep up
REMARKABLE RETAIL EXPERIENCES
Explore the fives areas of investment you can make to empower your business to create remarkable retail experiences for all your customers.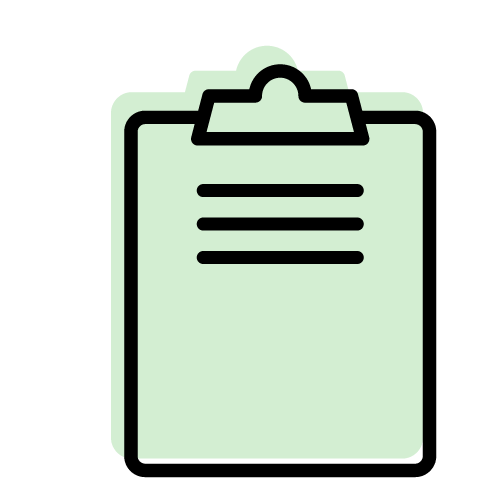 A COMPREHENSIVE RETAIL MANAGEMENT PLATFORM
At any given moment, you need to have complete oversight into various aspects of your business. A modern point-of-sale system, provides real-time updates on any and all events occurring within your stores — allowing you to make better business decisions closer to the customer.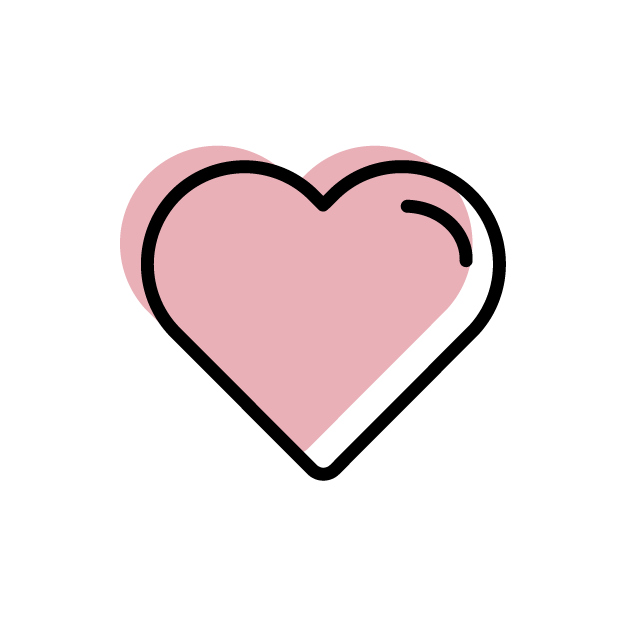 A ROBUST CUSTOMER ENGAGEMENT PLATFORM
The modern consumer actively seeks out brands that treat them both as an individual customer and an individual person. Learn how to leverage your CEP for maximum repeat purchase.
CONNECTED COMMERCE
Get tips on what structures you need to put in place to allow transactions to be completed on as many different channels as possible.
AN INTEGRATED TECH STACK
More than just adding technology and tools, it's critical that you integrate them with one another to achieve maximum efficiency. Understand how to build a connected retail operation.
BRANDED PARTNERSHIPS
Explore how influencer marketing earns brands an average of $5.20 in revenue for every $1 invested.
Vend + Tyro
Vend
Vend is a cloud-based retail software platform that enables retailers to ring up sales, manage inventories, reward customer loyalty, and garner insights into their businesses in real-time. The platform makes it easy to add new outlets and registers as your business grows. Designed for multi-outlet retailers, Vend ensures that your business operates as one cohesive operation.
Tyro
When it comes to payments and business-only banking, Tyro provides a fresh alternative. Tyro is Australia's fifth largest EFTPOS acquirer* and provide tailored EFTPOS and eCommerce payment solutions that support more than 32,000 Australian businesses. Tyro also offer value-add products in the form of a business loan and transactional bank account, which are designed to simplify business banking for customers. *As per the statistics detailed in Authorised Deposit-taking Institutions Points of Presence June 2019 issued by APRA in November 2019. Excludes EFTPOS providers who are not ADIs.