Grow your health & beauty business with Vend POS.
Shouldn't your POS be as beautiful as your store? Vend is the cloud-based POS system software designed for clever health and beauty stores.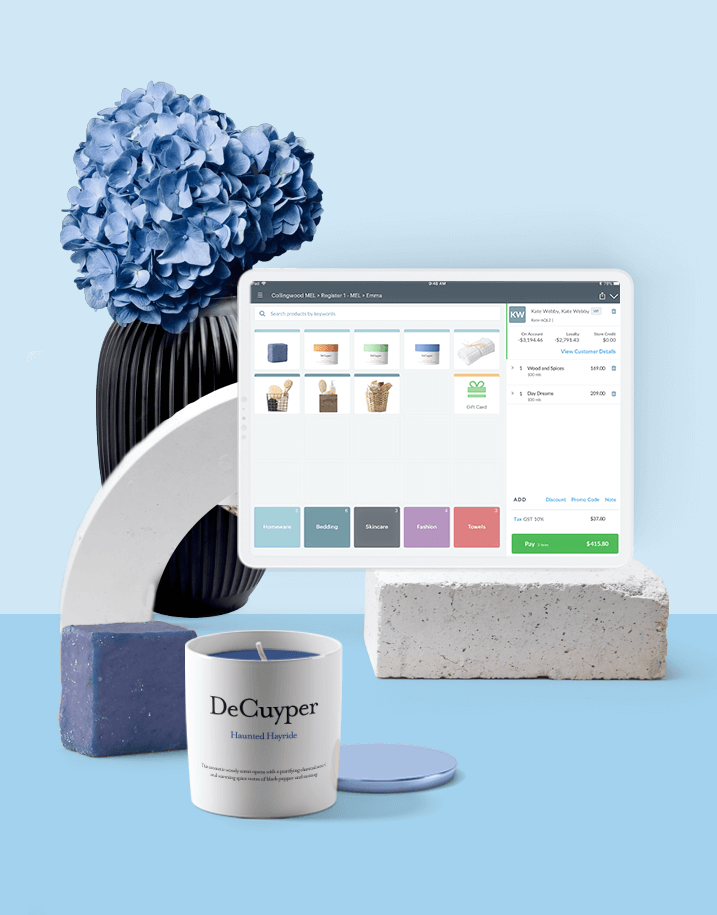 Word is getting out. It's a retail revolution.
Simplify bookings with Vend partner, Timely.
Say goodbye to your pen and paper appointment nightmares. Vend integrates with the powerful time scheduling platform, Timely, that lets you painlessly take bookings, online and offline, any time of the day.
Keep your best customers coming back.
Keep your VIPs close and your new clients coming back. Vend's customer database makes it simple to build a relationship with your clients — finding their details, preferences, and product purchases is as easy as clicking a button.
Beautiful to use, inside and out.
Vend is simple, intuitive and easy to use software your staff will love. Training new members takes minutes, so you can spend time with them on the things that really matter.
"I love that I can view income and product reports. I also like how Vend calculates my taxes and everything, because I didn't have that ability before."
ELLIE BURGOYNE, Luminosa
Health & Beauty ∙ 1 store ∙ AU
"Having Vend as our central hub for managing sales, customers and our stock is awesome. The best bit is we can access Vend on any one of our many devices at any place and time."
Beauty Pod, Beauty Pod
Health & Beauty ∙ 1 store ∙ NZ
Previous
Next
Download our health and beauty guide
Vend lets you maintain a customer database so you can keep records of your customers as well as the products and services they purchased. If you bundle your products and services, use Vend's composite products
feature to group and sell items and services together, while still tracking the inventory of each individual product or service.

Download guide
How Vend POS can transform your business
Retail is demanding. Vend makes it easy for you to stay ahead of the competition and make smarter decisions.
Vend is easy to set up and a joy to use. Vend works with a wide range of POS hardware and we can help you get started with tutorials, videos and a range of support options. You can upload a product and make a sale in minutes. Once you have sales data you will be able to see more than ever before about your business with our powerful reporting. Learn what makes you money and what you can do better.
Why 25,000+ stores worldwide love Vend
Vend is POS, inventory & customer loyalty software that is easy to set up, and powerful to use.
CLOUD-BASED
Sign in and work from anywhere. Your sales, product and reports are always available, safe, and up to date.
WORKS ON ANY DEVICE
Vend works on iPad, Mac or PC. All you need is a browser. It may even work with POS hardware you already own.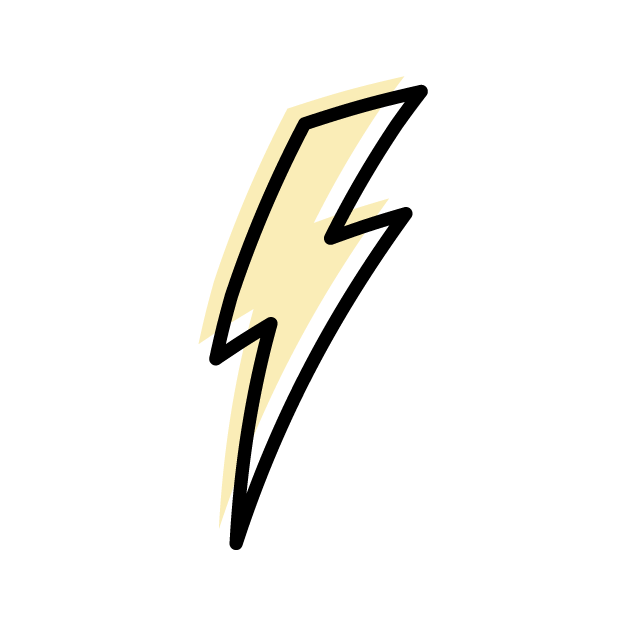 WORKS OFFLINE
Continue selling even when the internet goes down, Vend will automatically resync your sales when you're back online.
ACCEPT ANY PAYMENTS
Vend works with leading merchant providers globally, so you can choose the best way to accept payments in your store.
Vend connects to the best business apps in accounting, ecommerce, staff rostering and more. Run your entire business online.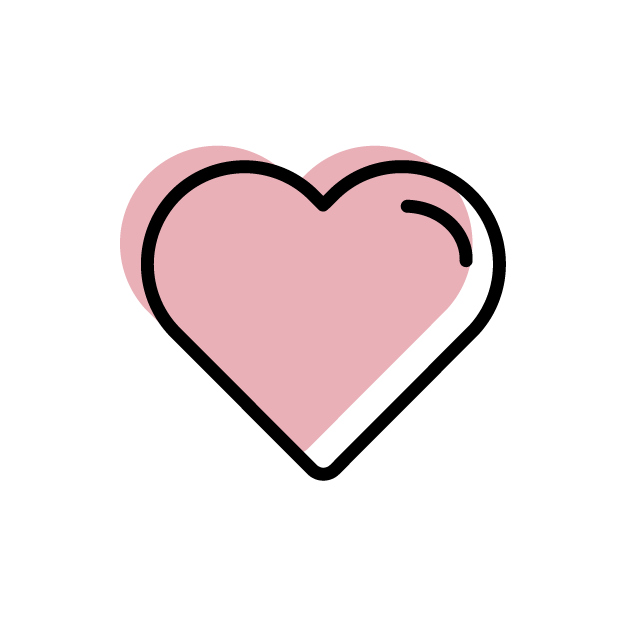 AWESOME CUSTOMER CARE
We provide 24/7 customer support, and have a global network of Vend Expert partners to help you get up and running.
Sign up for a no-risk 14 day free trial today!
No fees. No commitment. No credit card.