Help your non-profit do more of its best work​ with Vend POS
Spend time doing the things that matter by using the point of sale that streamlines your operations and lowers your overheads. Vend is the POS software designed for​ non-profits and community groups.
Word is getting out. It's a retail revolution.
Discount + no up-front expenses
It's important that as much of your budget goes to delivering results, so Vend offers a discount to help - speak to us today for more information.
We work wherever you do
Whether you need to manage your retail stores across a city, a country or the world, Vend is for you. Because Vend works in a web-browser or iPad app, you can access our service wherever you have an internet connection, And don't worry — if there is no connection you can still make sales in our offline mode.
Spend your time on what matters
There are always pressing problems to solve — make sure your POS isn't one! It is quick and easy to set up Vend, and you can train staff in a matter of minutes. This is a system that will deliver records that will help with important admin and regulation, but is simple and user friendly enough to work for any volunteer.
"We needed a cloud based point of sale inventory system that could be used at multiple locations and interacted with QuickBooks Online. We love how we can keep track of inventory with Vend, it helps drive our production as well as allowing us to have a really accurate sales history."
Rethreaded, Rethreaded
Non Profit ∙ 1 store ∙ US
How Vend POS can transform your business
RETAIL IS DEMANDING. VEND MAKES IT EASY FOR YOU TO STAY AHEAD OF THE COMPETITION AND MAKE SMARTER DECISIONS.
Vend is easy to set up and a joy to use. Vend works with a wide range of POS hardware and we can help you get started with tutorials, videos and a range of support options. You can upload a product and make a sale in minutes. Once you have sales data you will be able to see more than ever before about your business with our powerful reporting. Learn what makes you money and what you can do better.
Why 25,000+ stores worldwide love Vend
Vend is POS, inventory & customer loyalty software that is easy to set up, and powerful to use.
CLOUD-BASED
Sign in and work from anywhere. Your sales, product and reports are always available, safe, and up to date.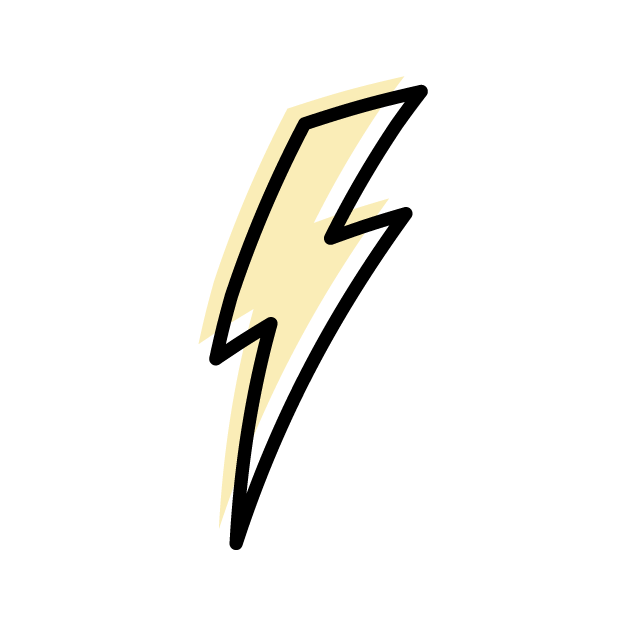 WORKS OFFLINE
Continue selling even when the internet goes down, Vend will automatically resync your sales when you're back online.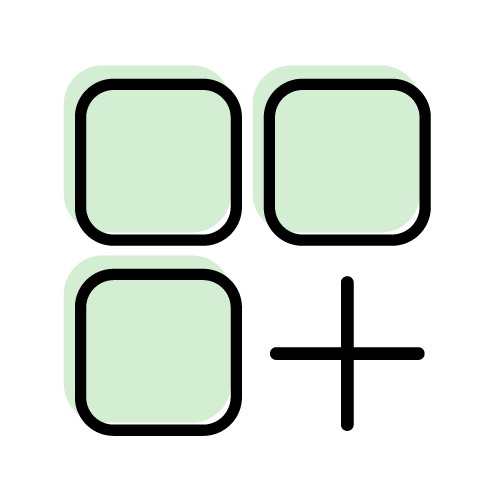 CONNECT ADD-ONS
Vend connects to the best business apps in accounting, ecommerce, staff rostering and more - run your entire business online
WORKS ON ANY DEVICE
Vend works on iPad, Mac or PC. All you need is a browser. It may even work with POS hardware you already own.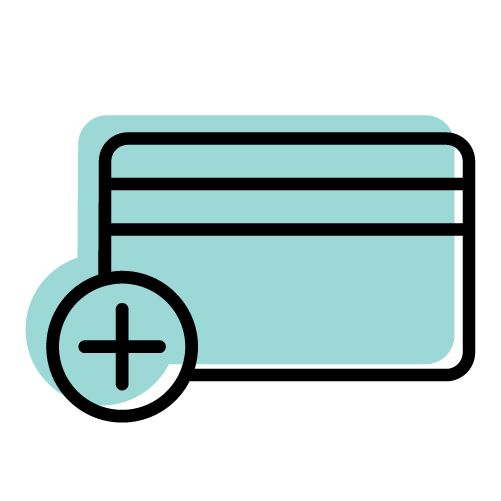 ACCEPT ANY PAYMENTS
Vend works with leading merchant providers globally, so you can choose the best way to accept payments in your store.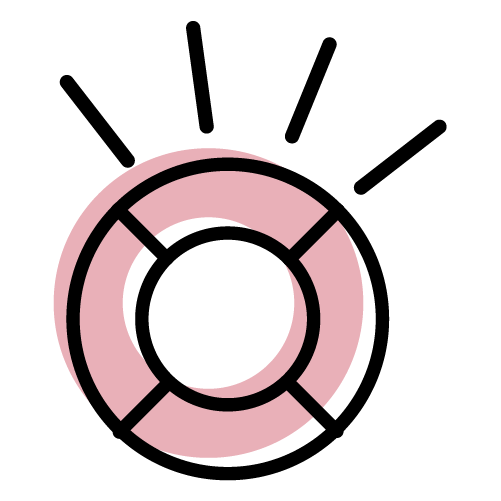 AWESOME CUSTOMER CARE
We provide 24/7 customer support, and have a global network of Vend Expert partners to help you get up and running.
Sign up for a no-risk 14 day free trial today!
No fees. No commitment. No credit card.