Grow your sports & outdoors business with Vend POS
Shouldn't your POS be able to adapt to your active business needs? Vend is the cloud-based point of sale system software designed for clever sports and outdoors businesses.
Vend is the sports retail POS system for clever businesses
A POS SYSTEM THAT CAN KEEP UP WITH YOU
Whether you're selling behind a cash wrap or doing it on the go, Vend has all the tools you need to ring up sales and serve your customers from anywhere. Vend POS offers the best and most intuitive sell screen out there, and we help you process sales and delight your customers quickly and efficiently.
BRING SHOPPERS BACK AGAIN AND AGAIN
Keep up with your active customers with ease. Vend enables you to collect shopper details, so you can get to know them better and deliver personalized communications. Plus, with our built-in loyalty features, you can reward your top spenders and encourage repeat business.
STREAMLINE YOUR OPERATIONS
Vend integrates with leading ecommerce, accounting, and time management tools in the market. Connect our software with the apps you're already using, so you can reduce admin work and double-entry. With Vend, you can spend less time doing tedious tasks, and devote energy towards delighting your customers and growing your biz.
Need a point of sale and inventory software for your sports retail store? We've got you covered.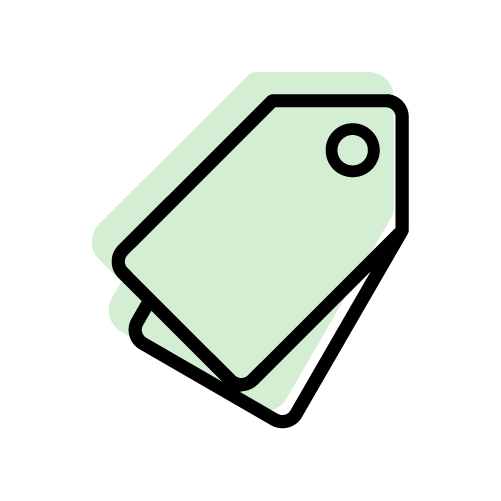 Manage and import inventory with ease
Vend makes inventory easy by quickly allowing you to add, edit, and remove products. With built-in management, you can easily track stock levels across multiple locations and order new supplies in too, making out of stock nightmares a thing of the past. Vend's seamless integration with ecommerce platforms means your data is always up to date.
Manage multiple stores, and even go mobile
Vend works in a web-browser or iPad app so whether you're out on the road, or have a large number of locations Vend will go with you anywhere. You can scale upwards, downwards (or sidewards) with ease — adding new locations and registers is as simple as clicking a button. Plus Vend's offline mode means you can make sales in even the most remote locations.
With real-time reporting, Vend will ensure you're always in the know. Track your best products, your busiest hours, and your biggest customers from anywhere in the world. Vend also integrates with time scheduling platforms so you can keep a tab on your instructors and lessons as well.
Download our sport and outdoor guide
WHY IS VEND PERFECT FOR YOUR SPORT BUSINESS?
Vend is fast, user-friendly and lets you make sales, take payments and manage inventory from anywhere in the store – whether you're on the sales floor or behind the counter.
Vend helps you serve customers faster. You can set up Quick Keys so your most popular products are all just one tap away.
It's easy to scale and manage your entire operation with Vend. Link your in-store POS to your online store, add more outlets or locations, and manage everything from one convenient system.
"It's simple, it's fast and it ties together all our remote shops and offices in a way that is nearly trivial to the user but obviously with Vend doing the POS magic to make it look easy."
RUSSELL BROWN, Skydive Australia
Sport & Outdoor ∙ 15 stores ∙ AU
"The set up is easy, we can add new products, new buttons when needed, and everybody can do it without spending hours in a dodgy manual."
JEAN CAILLABET, Adrenalin Forest
Sport & Outdoor ∙ 1 store ∙ NZ
"Vend has given our previously rudderless ship direction in more areas than anticipated. The evolving nature of Vend and simplicity of use combined with the reporting tools make it the perfect answer for us. We love it."
CHRIS AULD, Cyco
Sport & Outdoor ∙ 1 store ∙ NZ
"Vend has made it easy to add and delete outlets and keep a seamless inventory communication."
Shelley Hedley, Co- Founder, Skate Connection
Sport & Outdoor ∙ 8 stores ∙ AU
Previous
Next
Vend & Kukri. Multi-outlet success at the Hong Kong Sevens.
How Vend POS can transform your business
RETAIL IS DEMANDING. VEND MAKES IT EASY FOR YOU TO STAY AHEAD OF THE COMPETITION AND MAKE SMARTER DECISIONS.
Vend is easy to set up and a joy to use. Vend works with a wide range of POS hardware and we can help you get started with tutorials, videos and a range of support options. You can upload a product and make a sale in minutes. Once you have sales data you will be able to see more than ever before about your business with our powerful reporting. Learn what makes you money and what you can do better.
Why 25,000+ stores worldwide love Vend
Vend is POS, inventory & customer loyalty software that is easy to set up, and powerful to use.
CLOUD-BASED
Sign in and work from anywhere. Your sales, product and reports are always available, safe, and up to date.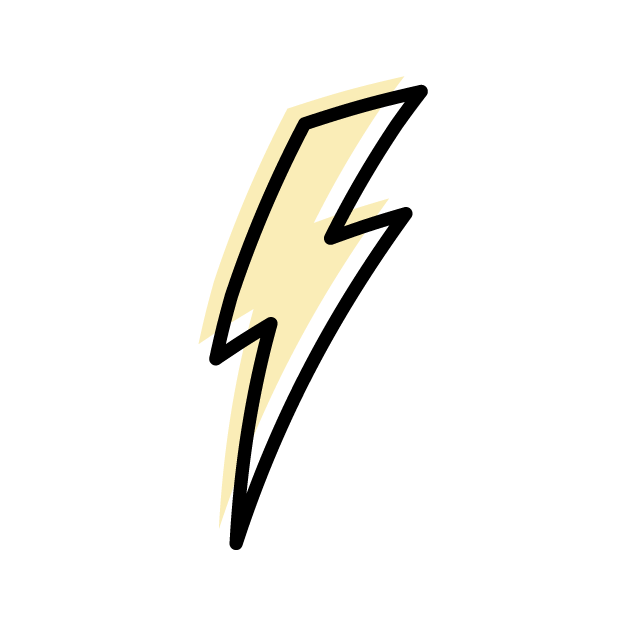 WORKS OFFLINE
Continue selling even when the internet goes down, Vend will automatically resync your sales when you're back online.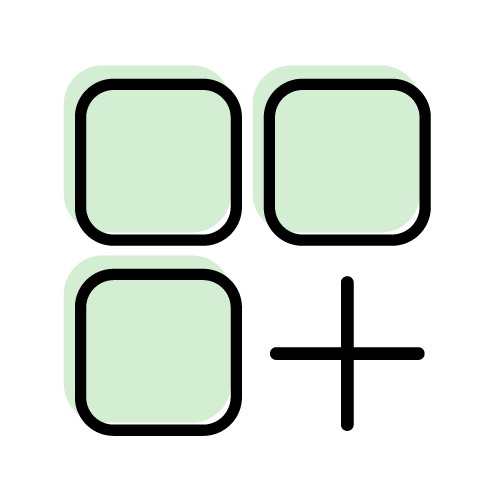 CONNECT APPS
Vend connects to the best business apps in accounting, ecommerce, staff rostering and more - run your entire business online
WORKS ON ANY DEVICE
Vend works on iPad, Mac or PC. All you need is a browser. It may even work with POS hardware you already own.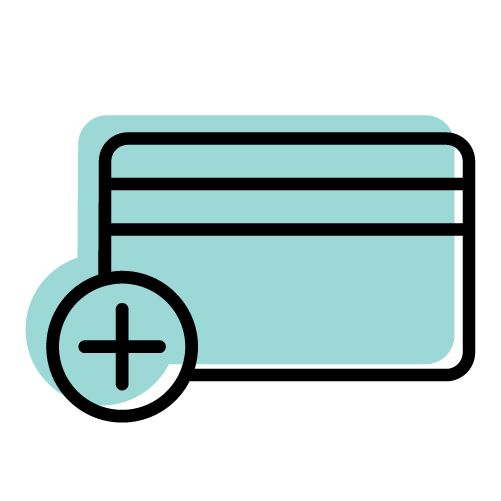 ACCEPT ANY PAYMENTS
Vend works with leading merchant providers globally, so you can choose the best way to accept payments in your store.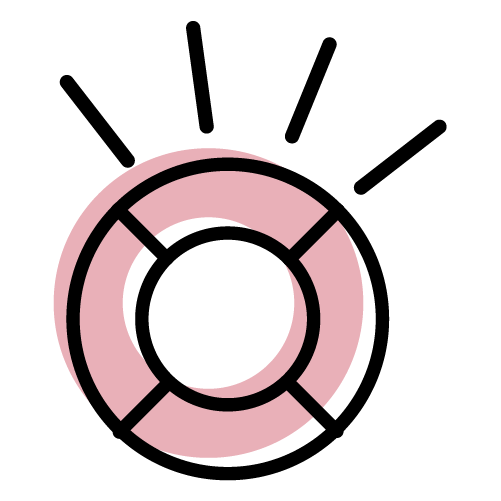 AWESOME CUSTOMER CARE
We provide 24/7 customer support, and have a global network of Vend Expert partners to help you get up and running.
Sign up for a no-risk 14 day free trial today!
No fees. No commitment. No credit card.