How can Vend's iPad cash register transform your retail business?
Retail is fiercely competitive. Vend keeps you two steps ahead of your competition.
Increase revenue and keep costs low
With a low monthly investment, Vend's iPad cash register is very affordable. But it's not just about keeping costs low. Vend helps you increase revenue through its reporting and analytics tools that give you data on your sales, staff performance, products, and more. These insights enable you to know what's selling, how your employees are performing, and what needs to be done to ultimately increase your bottom line.
View all our features
Increase efficiency with awesome add-ons
You can do more with Vend thanks to our growing list of add-ons. From accounting software and ecommerce programs, to scheduling apps and workforce management solutions. Vend has technology partners that can eliminate data entry and streamline various business processes so you can spend less time doing grunt work and devote more energy to taking care of customers and growing your business.
Improve your customer experience
Impress your customers with an elegant POS system that enables you to makes sales quickly and easily. Vend lets you add products to a sale by scanning their barcodes, using the app's search feature, or by tapping on their quick keys. Vend also works with leading merchant providers, allowing you to accept various types of payments, including cash, credit and debit cards, or even mobile payments.
"Vend has genuinely transformed our business. All of its features and integrations have quadrupled our efficiency, giving us time to focus on how to grow our business."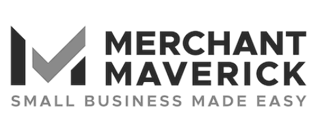 "Going with a cloud-based POS has allowed us to scale and access our data from any location and smoothly integrate the ecommerce and retail experience."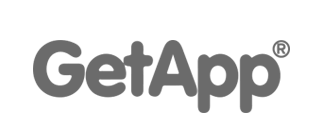 "If you stick with your old cash register, your business will suffer. If you are serious about growing your business and you need POS, Vend is a must have."
One easy, efficient iPad cash register system
Sell more, save more, make more. From one store to many on iPad, Mac, and PC. Access everything, anytime, anywhere in the cloud. It even works offline.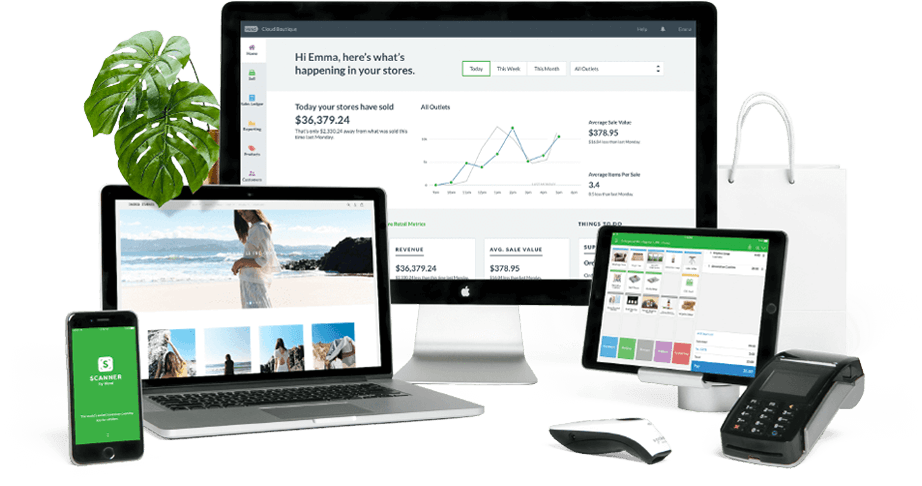 Inventory

Loyalty

Ecommerce

Inventory
Counts
Reporting

Customers

Point of Sale

Integrated
Payments
Perfect for retail stores just like yours
Frequently asked questions
Get honest (non-salesy) answers to your top questions about switching to Vend.
We don't want you to spend a fortune either, which is why Vend has a pricing model where the cost depends on how big your business is. Plans start at NZD $129 per month and can go up to NZD $179 per month for each store location (NZD $159 per month if billed annually). Custom quotes are available for retailers with six or more outlets. All plans include on free register per outlet, but you can add as many registers as you need. Registers cost NZD $69 per register per month (or NZD $59 per month if billed annually). To be safe, you're best to start with a free trial so you can give us a test drive without investing too much from the get-go. If you need to cancel once you're up and running, you can do so at any time.
It really depends on how many products you have and how busy you are. Some merchants complete the process within a couple of hours, but if you have tons of SKUs and not a lot of free time, it could take weeks.
We do understand that time IS money for entrepreneurs, so in order to make set-up as quick and painless as possible, we recommend that you prepare CSV files of the following before starting the process:
List of all products
List of prices and tax information
List of SKUs or barcodes
List of customers
For more info, you might want to check out Vend's POS Buyer's Guide where we provide more information + checklists of what you may need when choosing and setting up your POS. If you need someone to walk you through the process, just get in touch with us and support staff can assist you.
Vend also offers professional services that include hands-free setup (where we take care of everything, including migrating products and customers) and one-to-one training. Find out more.
Alternatively, you can find a Vend partner in your area to provide on-site POS installation and account set up for you. Our partners are certified Vend experts who can get you up and running with the hardware, software, and add-ons you need to run your store.
Most people who switch to Vend never look back. Merchants love the software's user-friendly and intuitive interface, as well as its features and integrations. You don't have to take our word for it though; here are some examples of happy Vend customers and what they have to say about the POS.
However, we understand that each business is unique and not all tools may be a good fit for you. That's why we invite you to take a tour of our software and see if it meets your needs.
You can also register for a free account to get a hands-on feel of how it works. Finally, you can always talk to our trusty sales consultants for any specific questions or concerns and they'll help you decide if Vend really is right for you. Drop us a line at sales@vendhq.com.
Find the answers to your top questions about Vend here.
Find out how Vend could help your business
See how our iPad cash register system can make you more money, automate your hardest tasks, and effortlessly give you the best of modern retail.