Cash Register Software retailers love to use
Effortlessly sell, manage, report and grow your retail business in every way with Vend's unmatched POS, multi-outlet retail and inventory management system.
No credit card, no commitment.
How can Vend's cash register software help transform your business?
Retail is fiercely competitive. Vend keeps you two steps ahead of your competition.
Save time and increase productivity
Vend is simple to set up, operates on any device with a web browser, and is an absolute breeze to use. Quickly add and sell any type of product. Track inventory in one or many stores and reward your best customers with customer loyalty. These are just a few of the features available to help save you time and make your business more efficient.
View all our features
Save money, improve your bottom line
Vend's online cash register software is affordable — get started with a monthly subscription from just NZD $129. Real-time reporting gives you an instant snapshot of sales and staff performance from anywhere, anytime. Make better data-driven decisions in your business with Vend's detailed reporting on your most profitable products, bestsellers and more.
Scale your business quickly
Manage one store or many at the click of a button. Grow your business by adding registers and locations from anywhere in the world to help increase efficiency and manage peak sales periods. Vend scales with your business. When you add extra locations to your Vend account, your reporting, inventory and all of the key features scale across the multiple outlets.
"Vend has genuinely transformed our business. All of its features and integrations have quadrupled our efficiency, giving us time to focus on how to grow our business."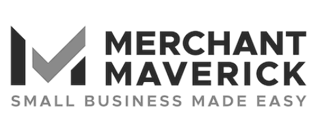 "Going with a cloud-based POS has allowed us to scale and access our data from any location and smoothly integrate the ecommerce and retail experience."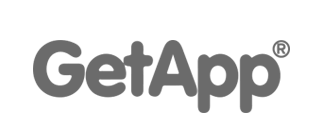 "If you stick with your old cash register, your business will suffer. If you are serious about growing your business and you need POS, Vend is a must have."
One easy, efficient, powerful POS system
Sell more, save more, make more. From one store to many on iPad, Mac, and PC. Access everything, anytime, anywhere in the cloud. It even works offline.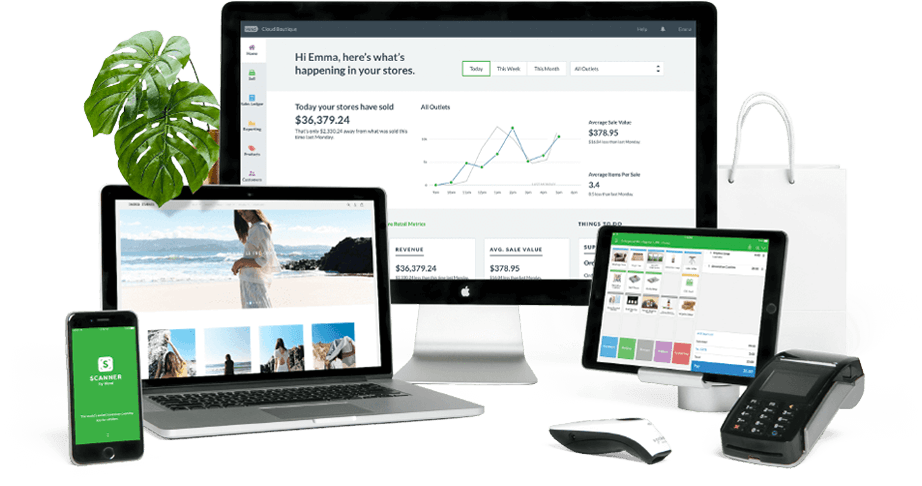 Inventory

Loyalty

Ecommerce

Inventory
Counts
Reporting

Customers

Point of Sale

Integrated
Payments
Perfect for retail stores just like yours
Frequently asked questions
Get honest (non-salesy) answers to your top questions about switching to Vend.
Find out how Vend could help your business
See how our cash register software can make you more money, automate your hardest tasks, and effortlessly give you the best of modern retail.