Why do retailers love using Vend retail management software?
Retail is fiercely competitive. Vend keeps you two steps ahead of your competition.
SAVE MONEY, IMPROVE YOUR BOTTOM LINE

Get started with Vend's affordable monthly subscription fee of US$99. Then use real-time reporting to keep up to date with all the information you need to run your store and make the smart business decisions that improve your bottom line.
QUICKLY INCREASE YOUR SALES

You have complete control over your products and inventory with Vend retail management software. You get real-time views on products and automated reordering ensures your shelves are always perfectly stocked. Vend even tracks the cost of each product, giving you the data you need to streamline your business.
SEE RESULTS IMMEDIATELY
Vend's retail management software is so easy to set up, whether on your own, or with help from a dedicated Customer Success Manager. Vend is cloud-based, so once you're up and running you can use it from anywhere in the world on any device with a web browser. It even automatically updates with new features, so you're always on the cutting edge.
What our customers say about us
Find out what thousands of Vend customers worldwide have to say about our cloud POS software solution.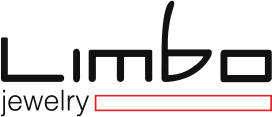 "Vend makes managing three outlets as easy as it was when we had one small store. And every store we use Vend in, we know we're saving money."
Edson Enriquez, Owner, Limbo Jewelry
Fashion ∙ 3 stores ∙ US
"Having Vend as our central hub for managing sales, customers and our stock is awesome. The best bit is we can access Vend on any one of our many devices at any place and time."
ADRIENNE MCDERMID, Beauty Pod
Health & Beauty ∙ 1 store ∙ NZ
Previous
Next
Your retail store, your setup
Whether you're using a PC, Mac, iPad or Tablet, Vend can work for you and your business.
Vend cloud POS works great on any device with a web browser. Free up your sales team with the world's leading cloud-based iPad POS.Free up your sales team with the world's leading cloud-based iPad POS. Choose the point of sale hardware that works for your business.
Why 25,000+ retailers trust Vend to power their stores
There are many cloud POS options out there. So why do retailers the world over choose Vend?
CLOUD-BASED
Sign in and work from anywhere. Your sales, product and reports are always available, safe, and up to date.
WORKS ON ANY DEVICE
Vend works on iPad, Mac or PC. All you need is a browser. It may even work with POS hardware you already own.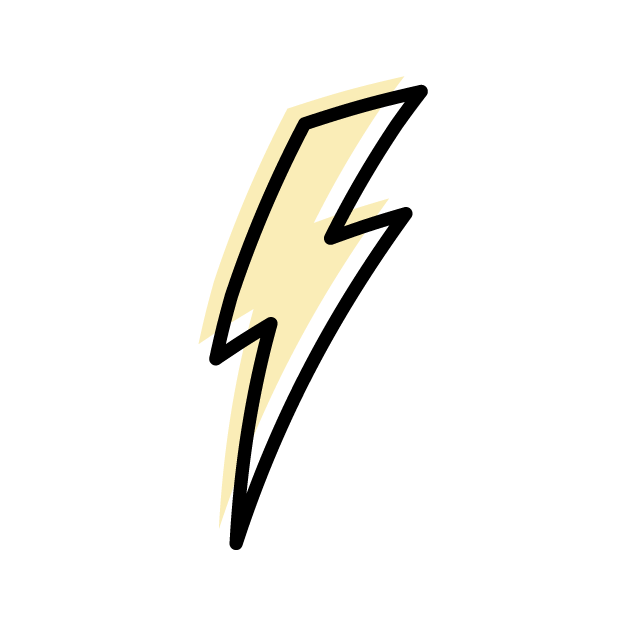 WORKS OFFLINE
Continue selling even when the internet goes down, Vend will automatically resync your sales when you're back online.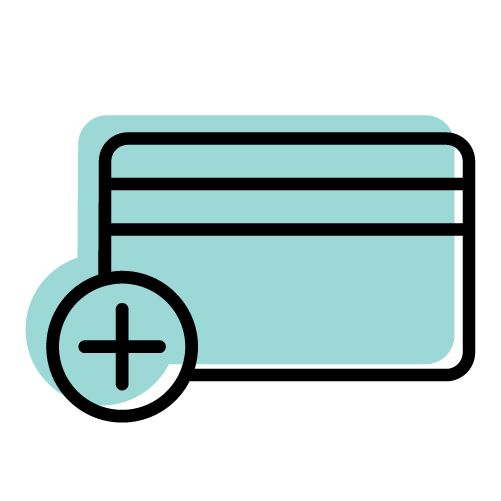 ACCEPT ANY PAYMENTS
Vend works with leading merchant providers globally, so you can choose the best way to accept payments in your store.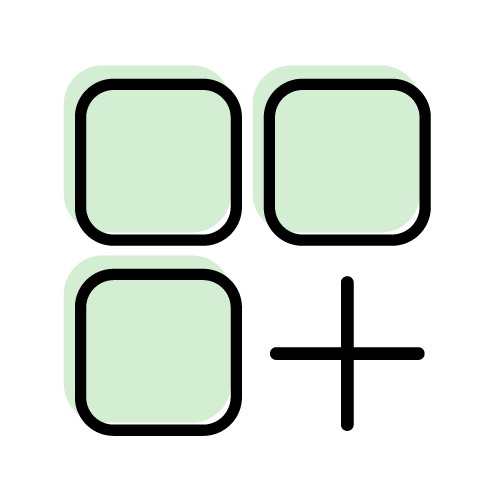 CONNECT ADD-ONS
Vend connects to the best business apps in accounting, ecommerce, staff rostering and more - run your entire business online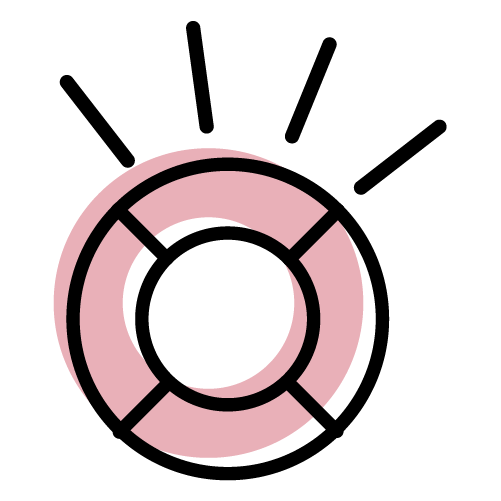 AWESOME CUSTOMER CARE
We provide 24/7 customer support, and have a global network of Vend Expert partners to help you get up and running.
Perfect for retail stores just like yours
Frequently Asked Questions
Honest (non-salesy) answers to your top questions about switching to Vend.
Vend is the world's leading online POS software
Don't just take our word for it. Check out these third-party reviews for complete transparency.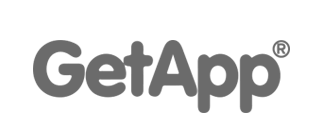 "If you stick with your old cash register, your business will suffer. If you are serious about growing your business and you need POS, Vend is a must have."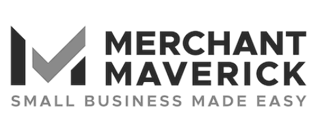 "Going with a cloud-based POS has allowed us to scale and access our data from any location and smoothly integrate the ecommerce and retail experience."
"Vend has genuinely transformed our business. All of its features and integrations have quadrupled our efficiency, giving us time to focus on how to grow our business."
Try out our cloud POS software for 14 days — it's free
No credit card required.