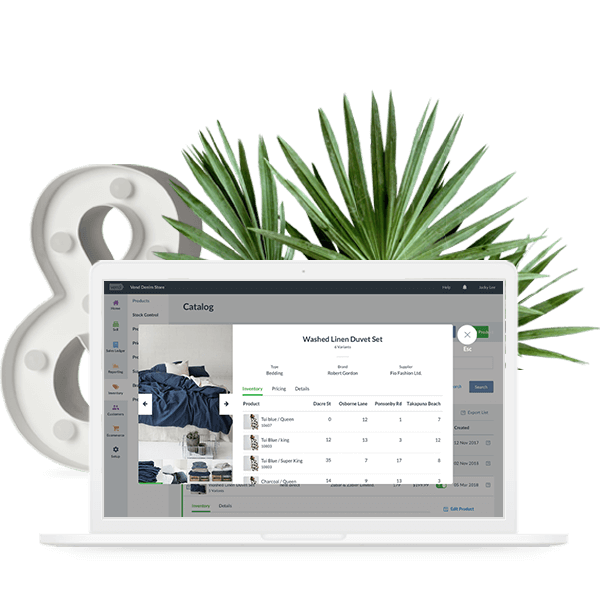 The UK's best ePOS for Down Your High Street retailers
Easily manage every part of your business and increase in-store sales with the UK's leading retail ePOS system.
Find out more about Vend
Just register your interest below and one of our team will be in touch with more details.
Make in-store easy with Vend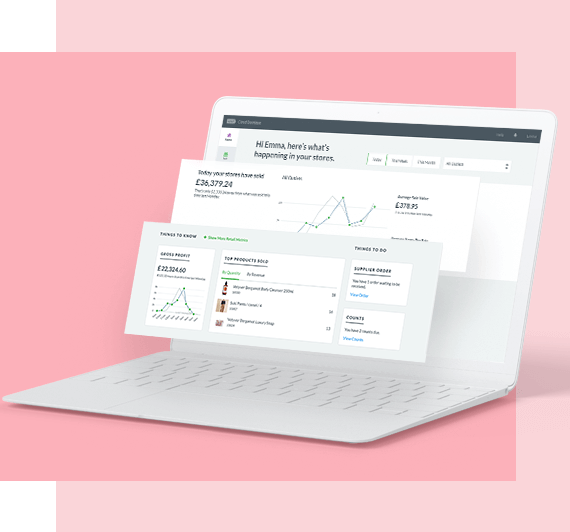 Advanced tools that are simple to use
Vend's unmatched ePOS, inventory, reporting and customer engagement tools remove the hassle of managing your business, so you have more time for the things that matter.
The complete platform for managing stores and growing sales
Manage and track your stores in the cloud and easily add new users, registers, sales channels and locations as you grow. Plus, extend Vend with world-class retail apps you love.
Real help, when and how you need it
Our award-winning support team genuinely care and are available 24/7, online and on the phone. Plus, access a wealth of free resources to help you along the way.

Reach every customer with Down Your High Street
Sell nationwide with Down Your High Street's online marketplace
Increase sales and boost revenue by selling online to customers that love indie retail. No online store, no worries. Start selling on Down Your High Street with no joining fees or setup costs, and only 15% commission on sales.
Showcase your brick and mortar store and connect with customers
Connect with new customers across the UK and delight loyal customers by offering them Click and Collect through Down Your High Street's online marketplace. Promote your social media accounts and products through your Down Your High Street profile.
Support from the Down Your High Street team
Don't worry about refunds, cancellations, returns or disputes. Down Your High Street's team will be the first point of contact with customers and take care of any disagreements. Get technical support for your Down Your High Street account.

"We use Down Your High Street as a promotional tool and Vend as our in-store ePOS. Vend's fantastic because it's intuitive while including a number of great retail tools. It's a great thing really, both platforms are really straightforward to use."
Irena Lane, owner, Lagom
Fashion ∙ 1 store ∙ UK
Have any questions? Talk to us
Book a quick no-obligation chat with one of our retail experts. We can walk you through your in-store and online needs and ind a solution best suited to your business, plus a step-by-step guide to getting started.