Vend is the pet store POS system you'll love to use
Vend is the cloud-based pet shop software designed to be your business's best sidekick. Sell more of the products and services your customers (and their furry friends') love, make smarter decisions, and grow with ease.
Need a POS system for your pet store? Your search ends here.
SELL MORE TO SHOPPERS AND THEIR FURRY FRIENDS
Whether you're selling pet products, grooming services or both, Vend lets you set up a catalog loved by your customers and their animal pals. Our pet shop software works on Macs, iPads, and PCs so you can serve shoppers behind the counter, on the sales floor, or even during on-site service visits.
PAYMENTS MADE EASY
Accept all payment types in-store or on-the-go. Make shopping convenient by letting your customers pay using cash, credit cards, gift cards, or mobile payments. Vend also integrates with "buy now pay later" providers, so if customers ever need to pay for something in installments, you've got them covered.
STAY ON TOP OF INVENTORY MANAGEMENT
More than just a point of sale system for pet stores, Vend offers robust stock control capabilities so you can keep your products in check. Product variants are super quick to set up and are great for pet food and other products that come in a variety of flavors or sizes. Do you offer grooming, pet care, or other services? You can add them in Vend and adjust the quantity depending on how much time was spent fulfilling the service.
The perfect POS system for your pet shop.
Manage multiple stores, or go mobile
Vend works in a web browser or on iPad, so you can sell anywhere — from a mobile grooming van to a multi-outlet retail chain. With powerful back-office tools like customer management, staff targets, inventory, and integrations with leading accounting software, Vend will grow with your business as it scales to success.
Gain the knowledge to succeed
Know more about your business than ever before with real-time reporting. Vend gives you powerful insights into your best products, your busiest hours, and your biggest spenders. Make informed descisions and ensure you're performing at your best every day.
Keep your VIPs coming back
Pet products and services are all about repeat customers. It's easy to keep track of your best shoppers and their favourite products with Vend's customer database. And Vend integrates seamlessly with loyalty platforms, meaning you can promote return visits with automatic rewards.
Download our pet store guide
Vend is fast, user-friendly and lets you make sales, take payments and manage inventory from anywhere in the store – whether you're on the sales floor or behind the counter.
Vend helps you serve customers faster. You can set up Quick Keys so your most popular products are all just one tap away.
It's easy to scale and manage your entire operation with Vend. Link your in-store POS to your online store, add more outlets or locations, and manage everything from one convenient system.
DOWNLOAD GUIDE
"We love chatting away and hearing about people's pets, and they love telling us about them, that's how we develop good relationships and encourage repeat customers."
Helen Vernon, Owner, Sacred Pet Boutique
∙ 1 store ∙ AU
How Vend POS can transform your pet shop and grooming biz
RETAIL IS DEMANDING. VEND MAKES IT EASY FOR YOU TO STAY AHEAD OF THE COMPETITION AND MAKE SMARTER DECISIONS.
Vend's pet store point of sale system works with a wide range of hardware and we can help you get started with tutorials, videos and a range of support options. You can upload a product and make a sale in minutes. Once you have sales data you will be able to see more than ever before about your business with our powerful reporting. Learn what makes you money and what you can do better.
Why 25,000+ stores worldwide love Vend
Vend is pet store POS, inventory & customer loyalty software that is easy to set up, and powerful to use.
CLOUD-BASED
Sign in and work from anywhere. Your sales, product and reports are always available, safe, and up to date.
WORKS ON ANY DEVICE
Vend works on iPad, Mac or PC. All you need is a browser. It may even work with POS hardware you already own.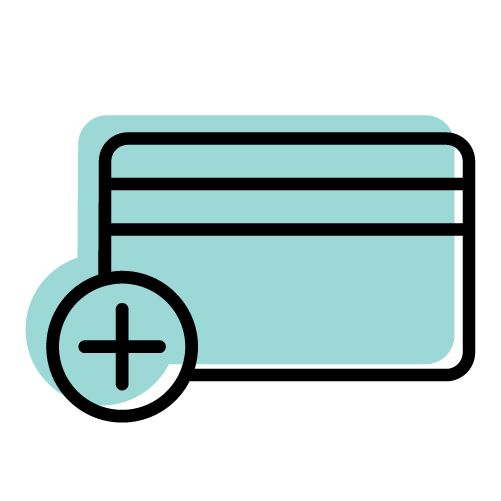 ACCEPT ANY PAYMENTS
Vend works with leading merchant providers globally, so you can choose the best way to accept payments in your store.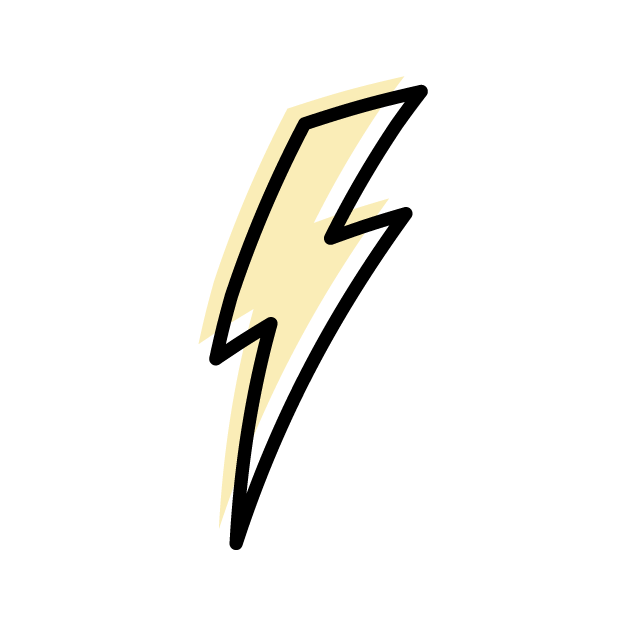 WORKS OFFLINE
Continue selling even when the internet goes down, Vend will automatically resync your sales when you're back online.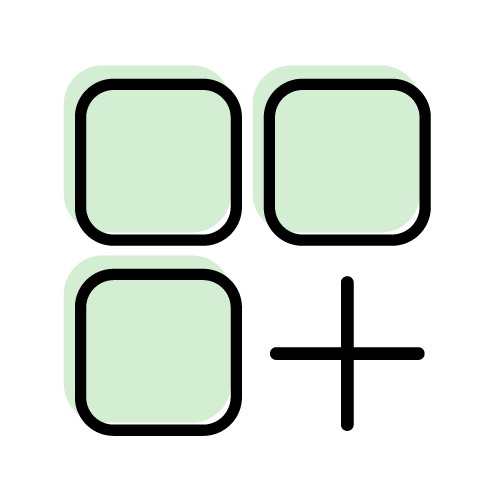 CONNECT ADD-ONS
Vend connects to the best business apps in accounting, ecommerce, staff rostering and more - run your entire business online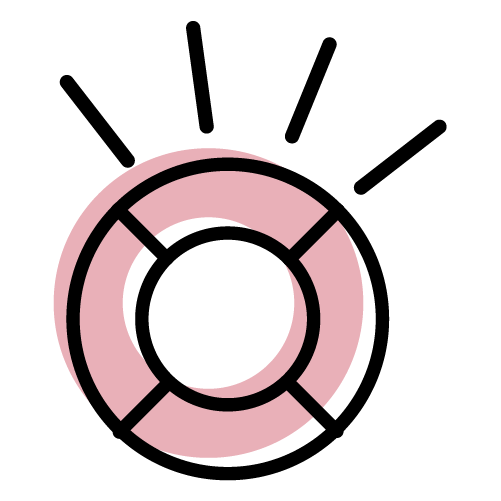 AWESOME CUSTOMER CARE
We provide 24/7 customer support, and have a global network of Vend Expert partners to help you get up and running.
Sign up for a no-risk 14 day free trial today!
No fees. No commitment. No credit card.