How can Vend's free inventory software take your business to the next level?
Get the inventory management tools you need to succeed — for free. Beat your competition by simplifying your supply and distribution channels. Vend is perfect for retailers of all sizes who want to sell, track & manage their inventory efficiently.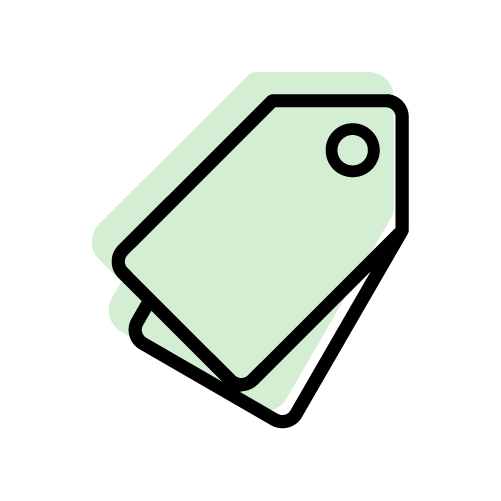 Gain complete control over your products and inventory
Real-time inventory management helps reduce over-selling and maximizes your stock levels across all channels, and automated reordering ensures you never have too much or too little stock on your shelves. Track the cost of the goods you're selling, and improve your bottom line by using this data to determine your pricing strategy. Operating online? Get notifications if an online sale is made so you can take it off your racks — avoiding any disappointed customers.
Eliminate time-consuming admin
Vend calculates the boring stuff like taxes, currencies, and margins. Close your till for the day in less time than it takes to make a cup of coffee. Further upgrade your inventory management by using our integration with Unleashed, allowing you to optimize your supply chain and beat the competition. What's all this mean for you? More money in your pocket — and less in your competitors'.
Make smarter business decisions
Was your latest sale profitable? Are you leaving money on the table by not tacking on slow-moving items? At the click of a button, Vend's free inventory software gives you the vital information you need to make smart, data-driven decisions. Set up custom reports to see cash flow, sales, profits, costs, and outstanding balances.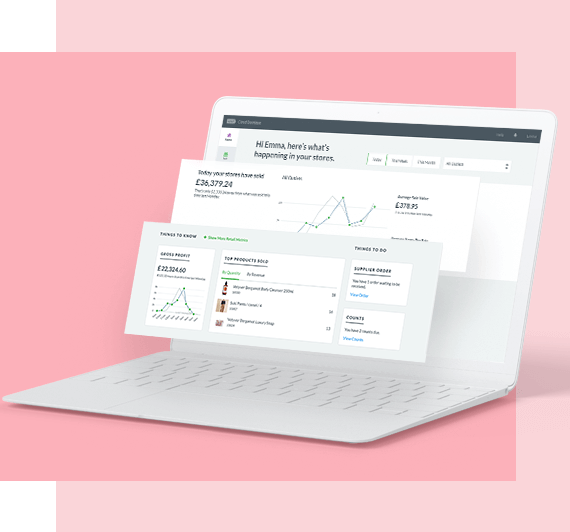 What is inventory management software?
Inventory management software allows you to use a computer to track your stock levels and sales and process stock orders, transfers and returns across your online store and physical location(s).
Why 25,000+ retailers trust Vend to power their stores
There are many retail technology solutions options out there. So why do retailers the world over choose Vend?
CLOUD-BASED
Sign in and work from anywhere. Your sales, product and reports are always available, safe, and up to date.
WORKS ON ANY DEVICE
Vend works on iPad, Mac or PC. All you need is a browser. It may even work with POS hardware you already own.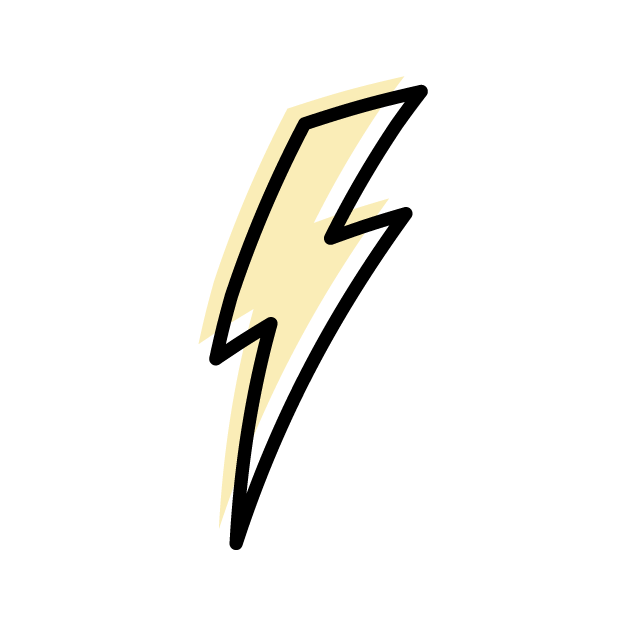 WORKS OFFLINE
Continue selling even when the internet goes down, Vend will automatically resync your sales when you're back online.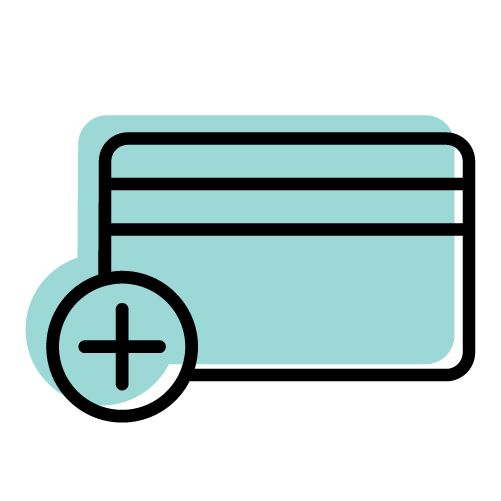 ACCEPT ANY PAYMENTS
Vend works with leading merchant providers globally, so you can choose the best way to accept payments in your store.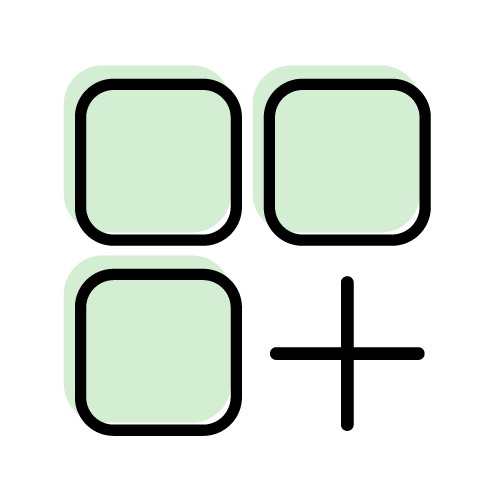 CONNECT ADD-ONS
Vend connects to the best business apps in accounting, ecommerce, staff rostering and more - run your entire business online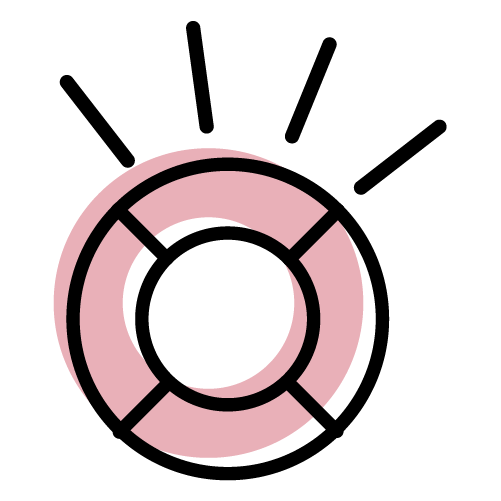 AWESOME CUSTOMER CARE
We provide 24/7 customer support, and have a global network of Vend Expert partners to help you get up and running.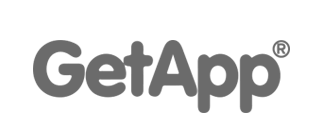 "If you stick with your old cash register, your business will suffer. If you are serious about growing your business and you need POS, Vend is a must have."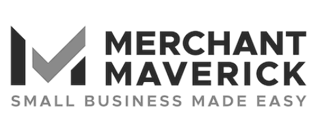 "Going with a cloud-based POS has allowed us to scale and access our data from any location and smoothly integrate the ecommerce and retail experience."
"Vend has genuinely transformed our business. All of its features and integrations have quadrupled our efficiency, giving us time to focus on how to grow our business."
Try out our free inventory software for 14 days
No credit card required.