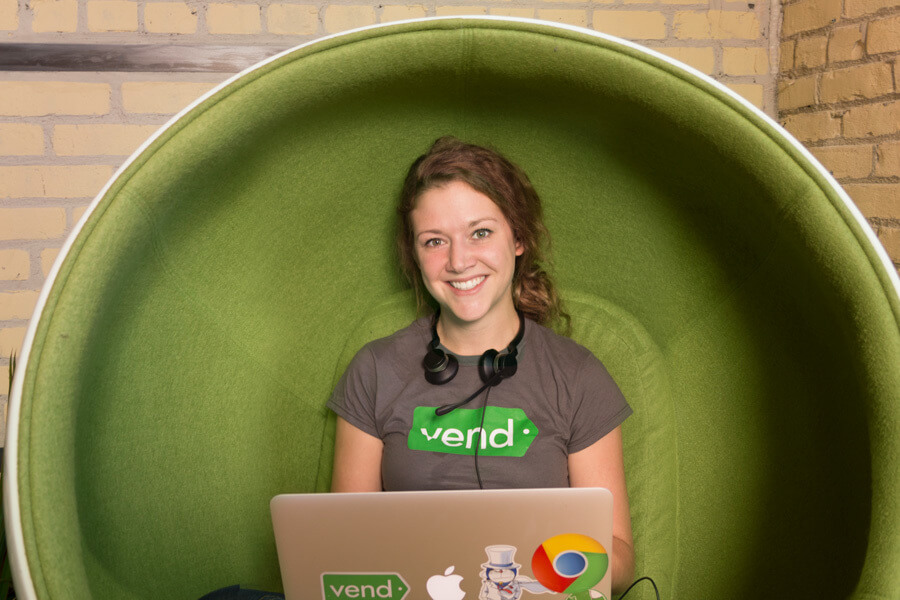 Vend Onboarding & Training Services
Standard
For single-store retailers wanting a hand to set things up.
Get the advice you need to make informed decisions about your setup, so you can do it on your own with confidence.
All these great services:
Kick-off to discuss goals and existing processes
Tips and advice to get set up so you can do it yourself
Quick guided tour of Vend
1,000 SKUs upload
Quick data integrity check
Wrap-up call to answer remaining questions and give final advice
Contact our team
Enhanced
For single-store retailers with a small team to train. (MOST POPULAR)
Save time and effort by letting us do some of the heavy lifting for you and show you how to do the rest, right first time.
Everything in Standard, plus:
Configuration of settings, taxes and payment types
Tips and advice on how to complete the rest of your setup
Training on how to best use Vend for your business
10,000 SKUs upload
Customer migration
Full data integrity check
Help with coordinating the launch of Vend
Follow-up session 1 month after launch
Contact our team
Customized
For multi-store and single-store retailers with more complex operations.
Complete a fully-tailored onboarding services. We'll do all the hard work for you and provide custom training to your team.
Everything in Enhanced, plus:
Custom services tailored to your business
User setup and user account creation
Gift card balances migration
Loyalty balances migration
Training on how to use CSVs
Help with the integration of your apps
In-depth training of how to use Vend
Contact our team
Vend also offers feature training and bespoke packages
Learn more by contacting our team
Get hands-on assistance, with a certified Vend Expert
If you'd like an extra hand, such as a person to visit you in-store to help with setting up your hardware and system, we can put you in touch with an accredited Vend Expert Partner in your area.
Provide extensive hardware setup and system configuration - onsite if required
Assist you with connecting Vend to other apps (i.e. Xero, Shopify, Deputy, and more)
Develop custom integrations unique to your business
Offer ongoing training and support for you and your staff
Provide IT services such as Internet or telephone
Contact us and we'll help you find the right Expert for your retail business.
Contact our team
Contact our team to help you set up for retail success